Recipe
Fine recipe butter cream with S17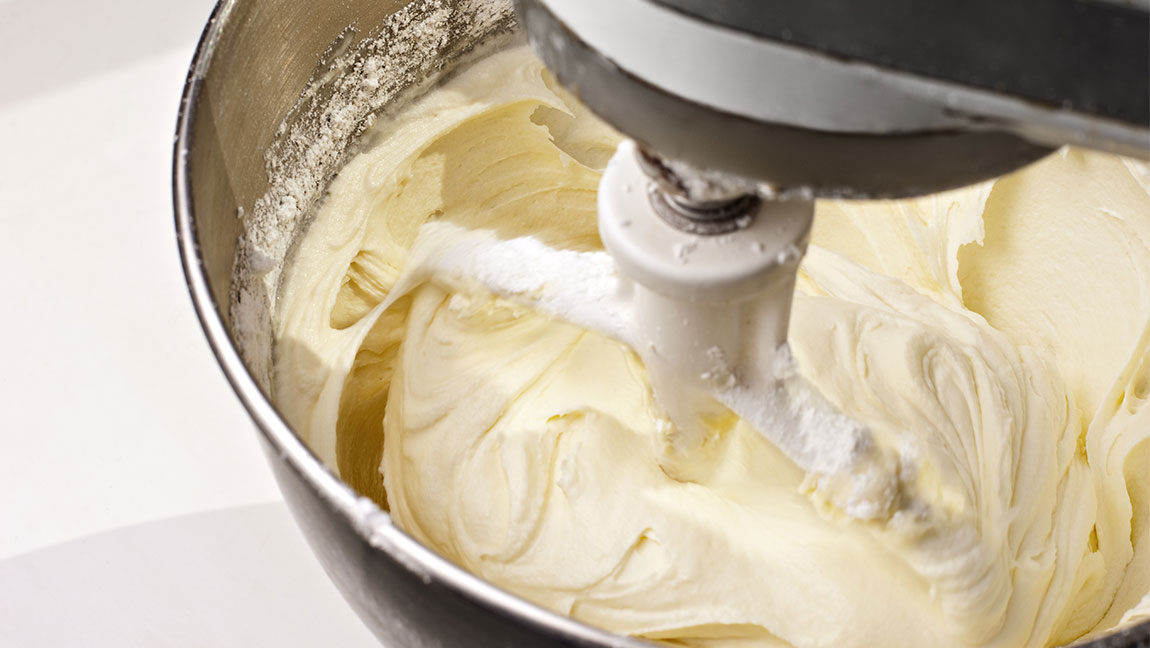 Preparation
1

Mix 280gr S17 in powder form with 30gr water en heat up until 65°C.

2

Beat the 500gr butter until you obtain a soft mass.

3

Add the 2 egg yolks to the soft butter mass.

4

Add the fondant and mix with a spreadsheet or a whisk.

5

Add aroma of your choice.
Ça pourrait vous intéresser