Crumbles
Biscuit crumbles will add a crunchy and tasty texture to your yoghurts, ice creams, panna cotta and pastries.  You can choose from four gourmet flavours: cookie, speculoos, chocolate and dark cocoa.  
Scatter these fine biscuit crumbs over your desserts to make them surprisingly crunchy!  
Range
New

Speculoos Crumble

New

Cocoa Crumble

New

Cookie Crumble

New

Dark Cocoa Crumble
Crumbles are available in different sizes:
- 0.0 to 6.0 mm : tous les goûts
-2.0 to 6.0 mm : speculoos, cocoa & cookie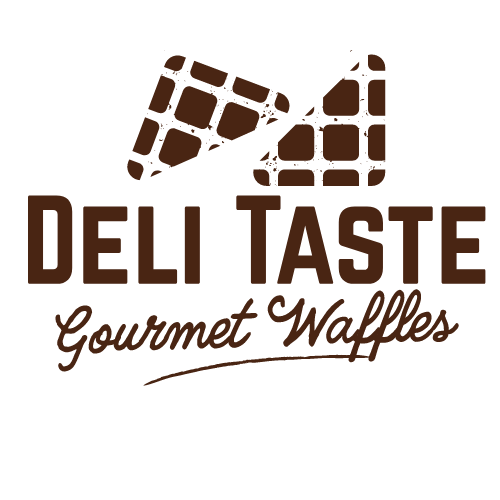 Features & benefits
Crumbles are handmade in the traditional manner.
They are the perfect ingredients to make your desserts even more crispy and surprising.
They lend an artisanal flavour to your pastries and an incomparable taste.
They are easy to use because all that's needed is to sprinkle them over your sugary creations.
Quality
The crumbles have the following certifications
Packaging
CARDBOARD BOX8 kg
Interested by our products?