Couplet Sugars
Over the last 175 years, Couplet Sugars has developed its know-how and expertise to become a major player in its market.
Mission
Our mission is to bring more flavour and pleasure to consumers by developing, together with the food sector, ingredients that improve taste, texture and appearance.
Our values
Entrepreneurial spirit
Valuing people
Professionalism
Openness
Delegation
175 years of history and know-how
Couplet Sugars has been a 100% family business for 175 years,
and is now being run by the sixth generation of the Couplet family.
Discover our history in a few dates:
Previous
Next
1847

Dominique Couplet started making granulated sugar in the Lille region.

1890

Acquisition of the sugar factory at Wez, near Tournai

1937

Launch of Couplet brown sugar

1987

Launch of pearl sugar production.

1992

Launch of fondant powder production.

2003

Couplet sold its granulated sugar production to Iscal Sugar.

2005

Opening of the new brown sugar production facility

2007 - 2009

Launch of white, coloured (British spelling), and flavoured (British spelling) coated pearl sugars.

2012

COUPLET is FSSC 22000:2010 certified

2013

Launch of coated icing sugar and Beefondant

2015

Opening on site of a new state-of-the-art packaging facility.

2016 - 2018

Major capital expenditure for the construction of new offices, an application centre, storage warehouse and production lines
1847

1860

1880

1890

1900

1920

1937

1940

1960

1980

1987

1992

2000

2003

2005

2007 - 2009

2012

2013

2015

2016 - 2018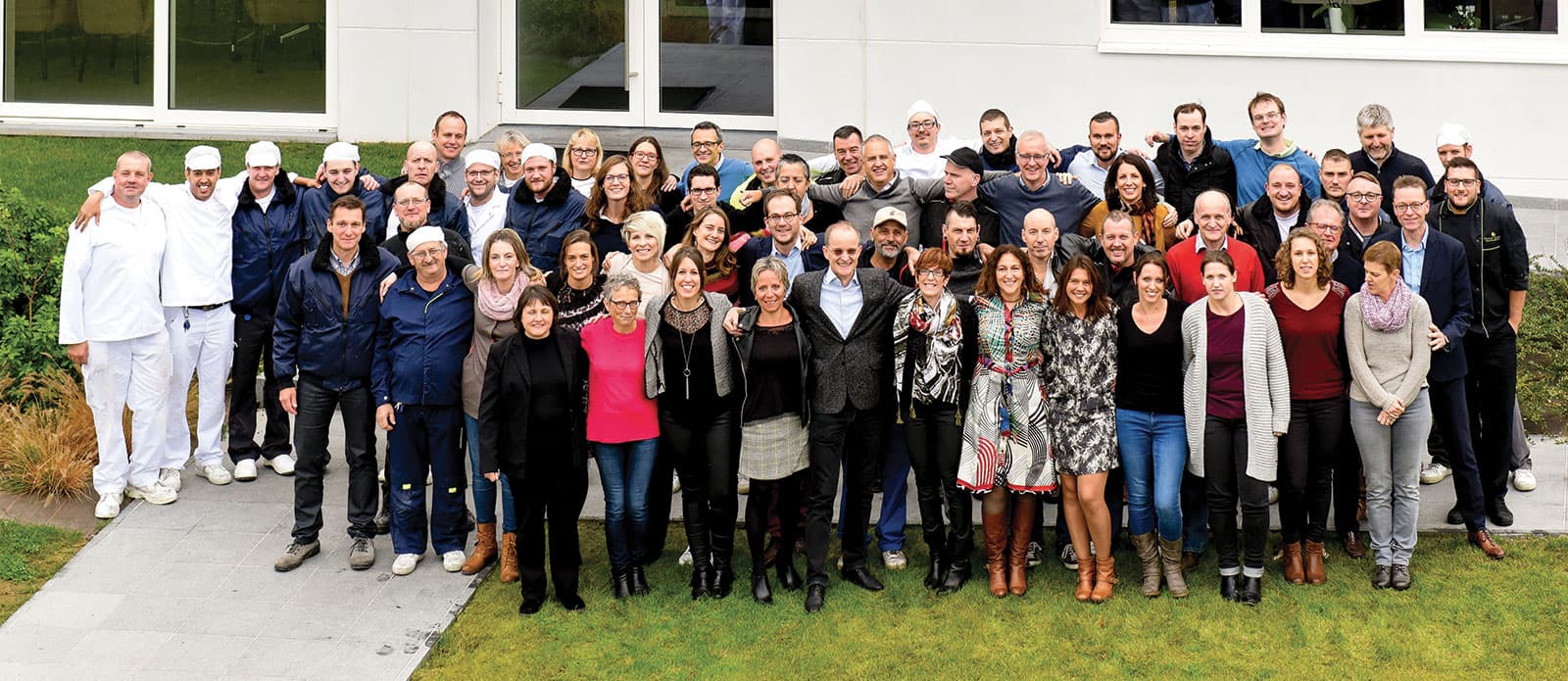 SOCIAL RESPONSIBILITY
Set up 120 years ago in Brunehaut, the company has been a driver of the region's economic and social development.
With the aim of continuing in this direction, we invest based on 4 areas:

INNOVATION & DEVELOPMENT
Innovation and development of new products and new manufacturing processes

MARKETING & SALES
Marketing and sales worldwide

CAPITAL EXPENDITURE
Investment in quality, capacity and controlling production costs

TRAINING
The training of company personnel
Certification & Quality
We attach great importance to the quality of the products and services we provide to our clients.
We have successfully obtained the following certification: