Recipe
Palets de dame - round biscuits covered with fondant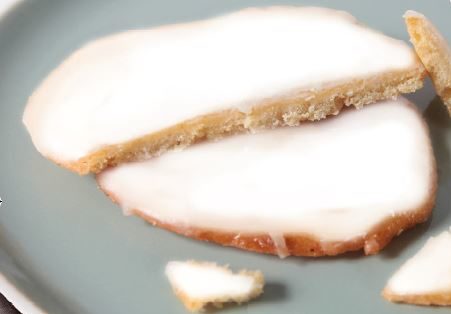 Ingredients
300g sifted flour
270g of KBR brown sugar
250g of butter
5 eggs
Sufficient quantity of vanilla
For icing : Mix 1000g Fondant powder 11 and 130g  water (See the method).
Preparation
1

Cream the butter with the brown sugar and the vanilla.

2

Add the eggs one by one.

3

Beat the mixture.

4

Gradually and delicately add the sifted flour.

5

Arrange with the help of a ladle onto cold, buttered and floured plates.

6

Bake at 175°C for 8 minutes (Depending on the type of oven).

7

After cooling, coat the biscuits.

8

Ice the biscuits with fondant powder 11.